i2x
®

Supplier Submittal Solution

Easy, fast, secure electronic invoice submission and processing for both operators and suppliers.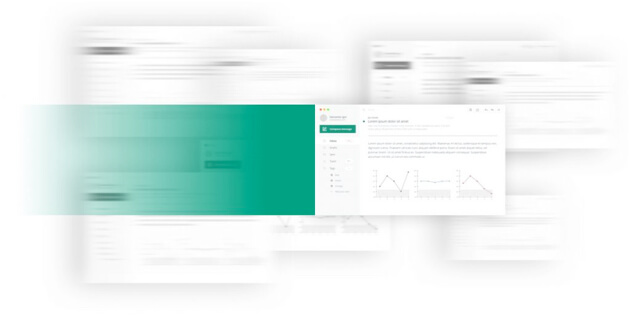 Using i2x, vendors can upload invoices and field tickets from their accounting/ERP system and securely transmit them directly to the customer portal.
Send accounting documents and attachments, including invoices, credit memos, purchase orders, and field tickets, with 1-Click
Replace manual, redundant data entry with an electronic process
Connect seamlessly with 80+ accounting/ERP and field ticket systems
Reduce overhead and staffing costs
Eliminate data-entry errors and inconsistencies for faster approvals
Save time and money by replacing manual, double entry with a secure, automated process
Improve customer satisfaction by providing information they need to quickly approve your invoices, credits and tickets
Accelerate field ticket approval to shorten accounts receivable cycle and reduce Days Sales Outstanding (DSO)
Create customer specific attachments from your invoice, credit or ticket data
Easily send documents to customer portals or via email with SmartEmailer
Get started quickly with easy interface and included training and support
Contact us today to learn more!
Request A Demo